Welcome To ROCKS CAR CARE
Full Automotive Repairs, Tyres & Servicing
We love your car the same as you do
Full Automotive Repairs, Service, Tyres & Air Conditioning
Dealer quality service at non-dealer prices..
From express service and maintenence, to rebuild and repair with a personal touch
Who Is Rocks Car Care QLD?
Sumner Park Mechanics & Hybrid Auto Repair Experts
Rocks Car Care QLD is a well equipped and professionally operated Mechanic in Sumner Park near Brisbane, QLD.
Our team of experts are fully-qualified mechanics with more than 20 years of combined professional car care, mechanical repairs, and servicing experience. We operate a state-of-art facility with a range of advanced mechanical tuning & servicing equipment.
Our single line commitment is to provide our customers with the friendliest, most convenient car care experience possible.
Our fully certified A-grade Sumner Park mechanics use the most modern and up-to-date, genuine and certified used parts.
Sumner Park Mechanical Workshop Rocks Car Care QLD – We'll get your car's rocks off!
Contact A Mechanic Near Me? We are Sumner Park Mechanics Read To Help.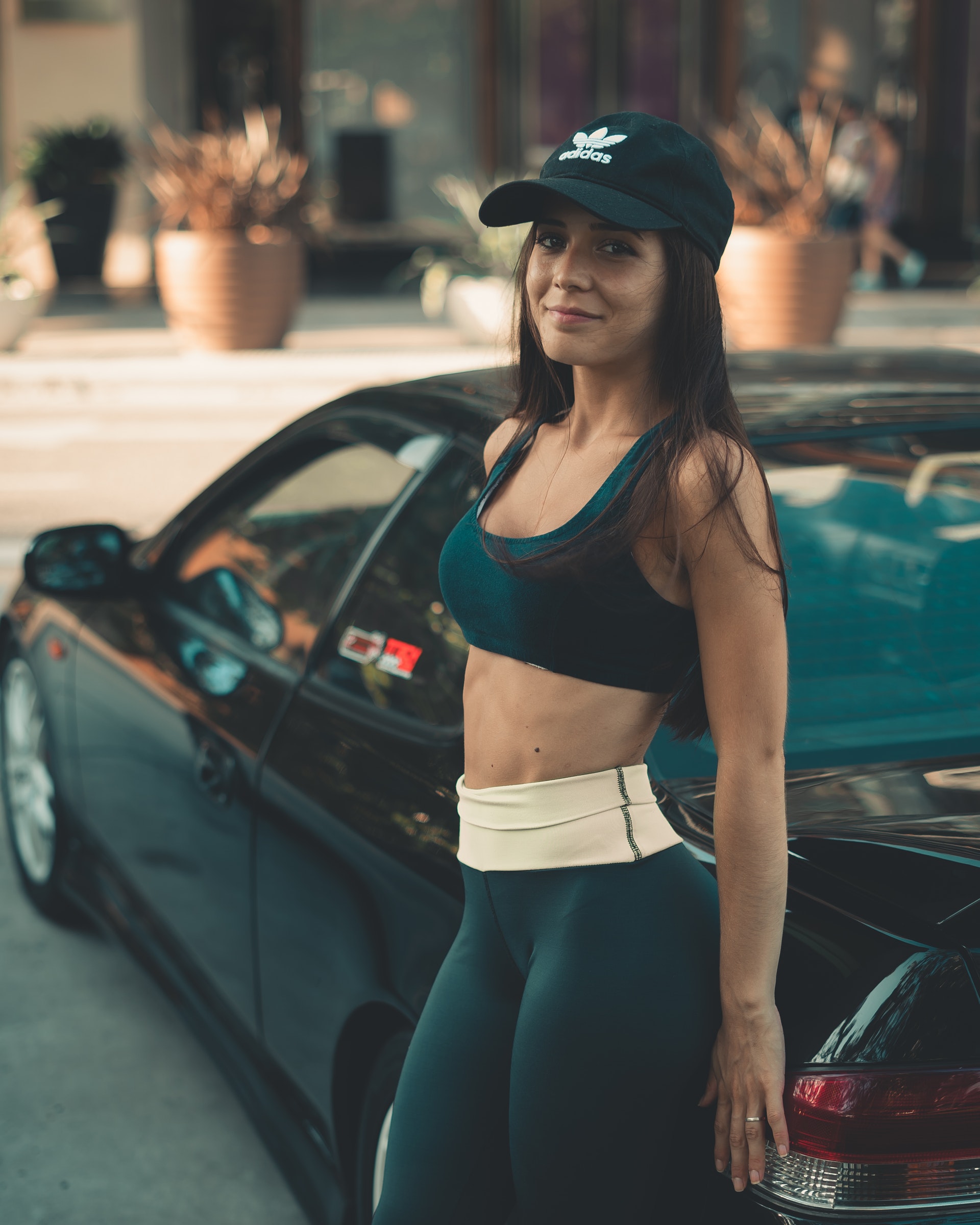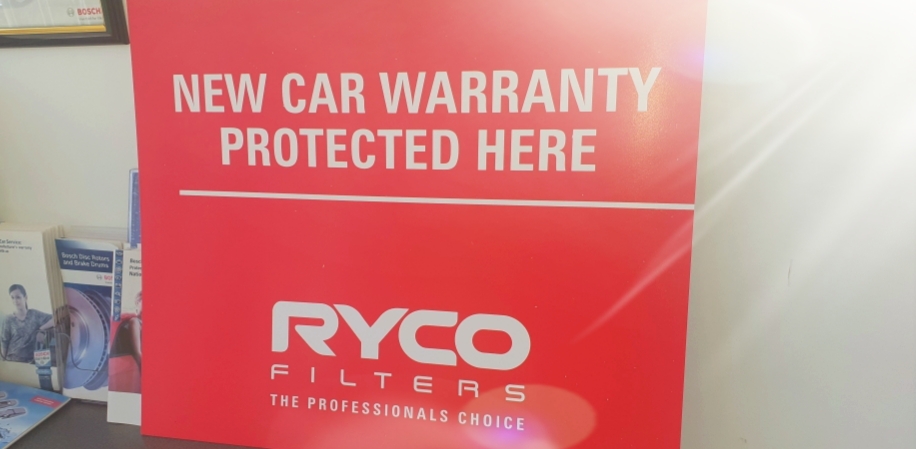 We know your vehicle, inside and out.
Need New Tires in Sumner Park?
Rocks Car Care can replace, install, and balance tires to your wheels using our precision equipment.
Our expert team of certified technicians uses state of the art machines and technology to mount your tires and ensure smooth running for your ride.
We offer a wide range of wheel, tyre, balance, and wheel alignment service in Sumner Park.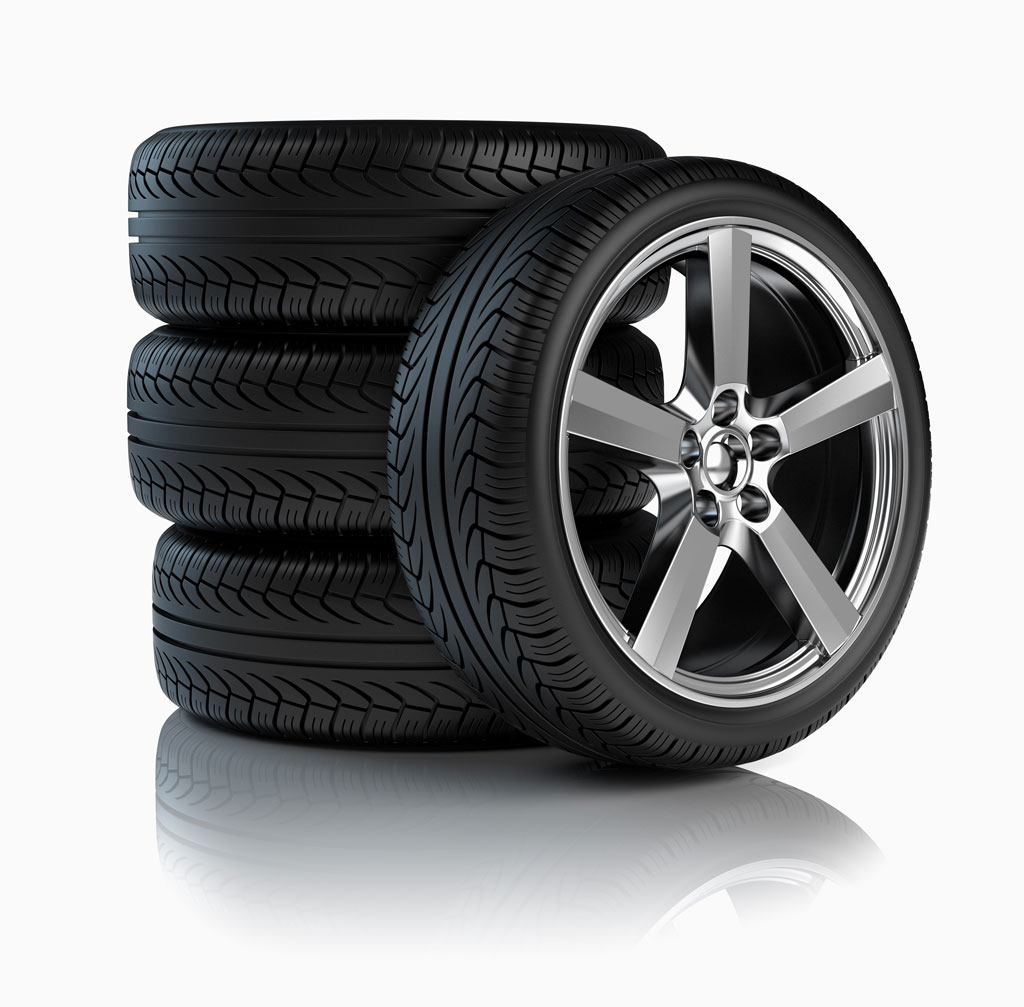 We are dedicated to providing quality service, customer satisfaction and competitively priced car repair and maintenance services.
Our warranty-safe products are guaranteed certified. We use top quality parts to assure our service is performed right the first time.
Our crew members are all trained and skilled using fully advanced equipment and supply parts needed that get you back and keep you back on the road fast.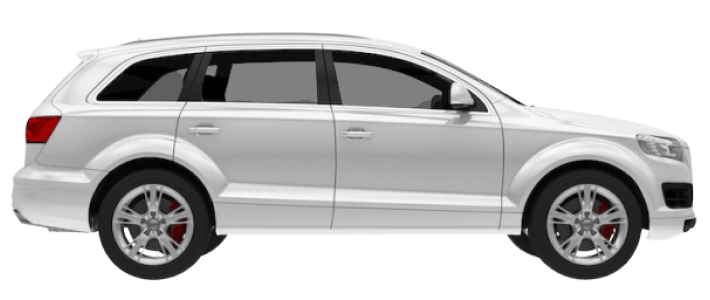 We offer multiple services at a great value to meet your needs. We offer premium service while saving your time and money by offering value service.
Here's What Our Customers Say.
Finally a car workshop that does pay attention to the details. I had a bad issue with my suspension struts and Rocks Car Care resolved the issue in 3 hours. Could not be happier, they will be seeing my car even more often.
I think Rocks Car Care is the best mechanic in Brisbane. Love the price, convenience and customer service. Greg had me up and going the next day. Thanks so much.
I just got a quote from the dealership and was blown away by the price offered by Rocks Car Care for THE EXACT same work at under half the price. I couldn't be happier and have recommend friends and family members to stop by for the best mechanic in 17 Mile Rocks.
Sumner Park Mechanic Workshop Gallery